Hours After Leading Trump With 264 Votes, See What Biden Said To Americans That Got Reactions!

America would make history in both cases of Trump reelection and Biden taking over America and moving majestically into the White House for the next four years. It's not been an easy task for both candidates of the Republican Party and the Democrats as seen in the election so far.
The incumbent president, Donald Trump was at the peak of the course and all of a sudden, the game changers turned the table down to favour Biden as he is now struggling to meet up with the 270 electoral votes to return to the White House. Seeing that Biden was leading in States he never thought would give him a total stake, he got fumed up as Biden votes keeps climbing to hit the 270 mark.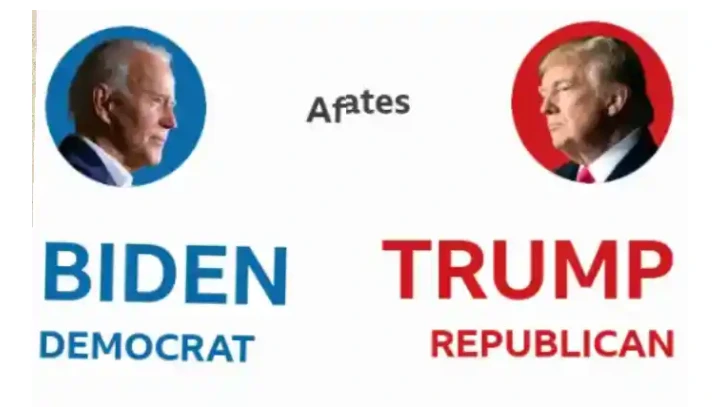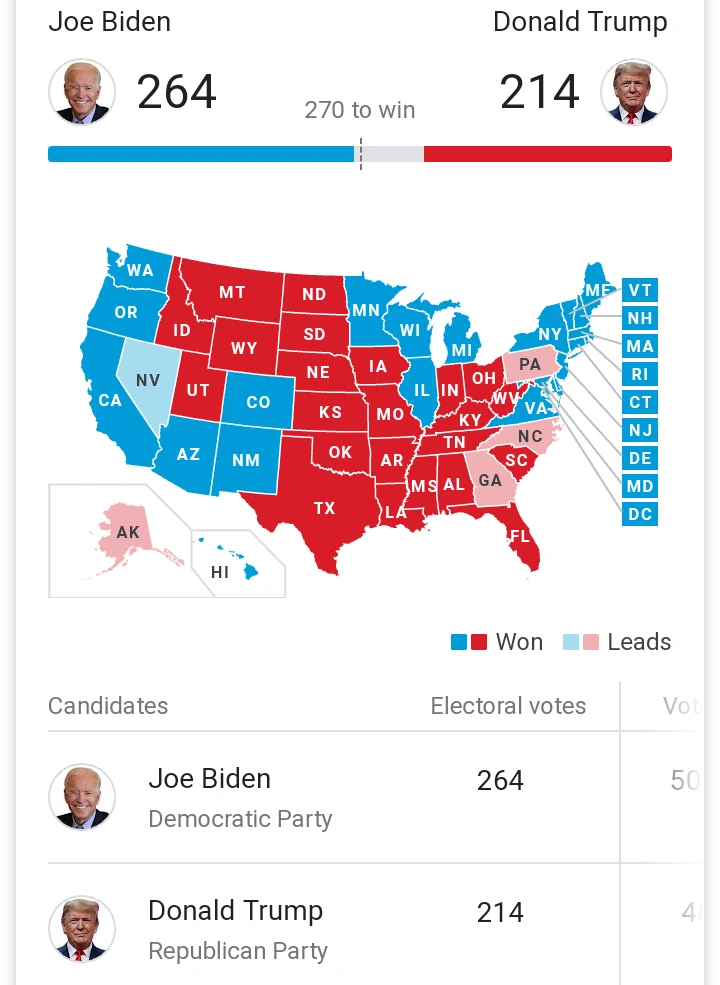 However, President Trump had earlier challenged the election and votes saying, it was "a fraud" to American public and ordered the Supreme Court to halt the election. But this is not working out for the president as all indications shows he might not return to the White House except the 11th hour miracle happens.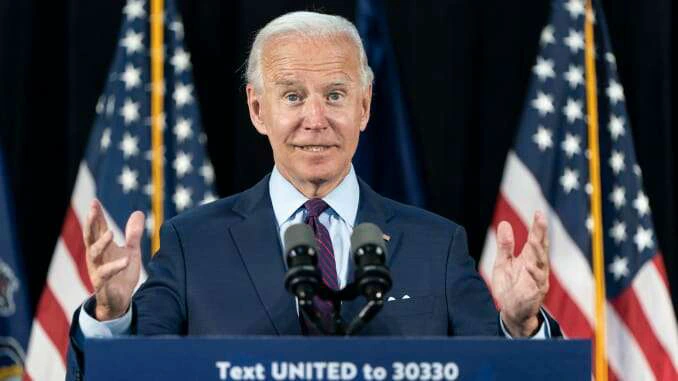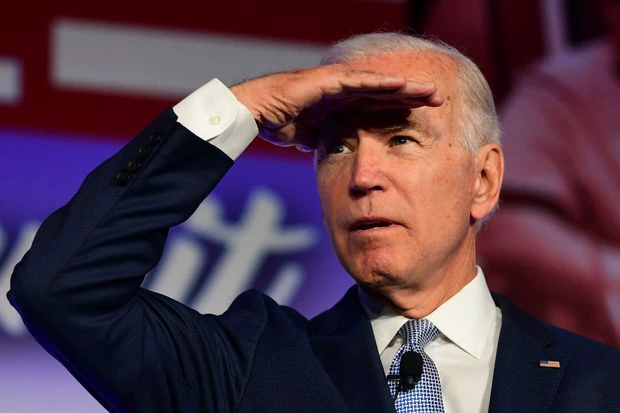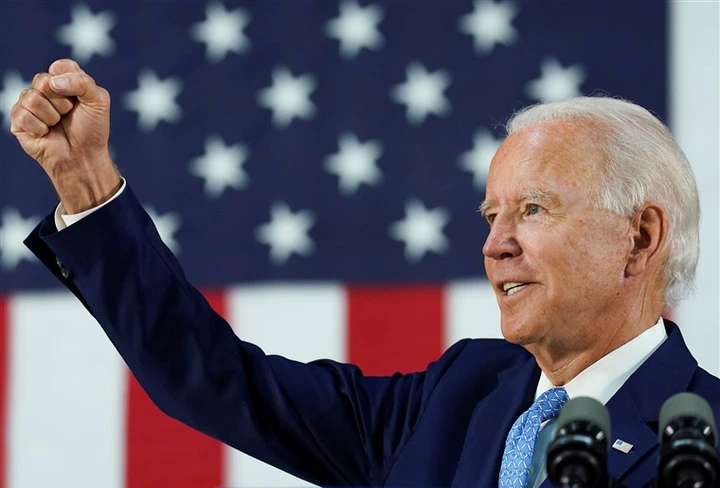 Meanwhile, Biden has taken over the whole process and currently leading as votes continues to count from the remaining 7 States of the 50 states in America. According to him, he is confident that he will win the election and that's not going to be his victory but victory to American democracy and all Americans who have supported him throughout the entire duration of the campaign to this point where history would be made in America. See his post below;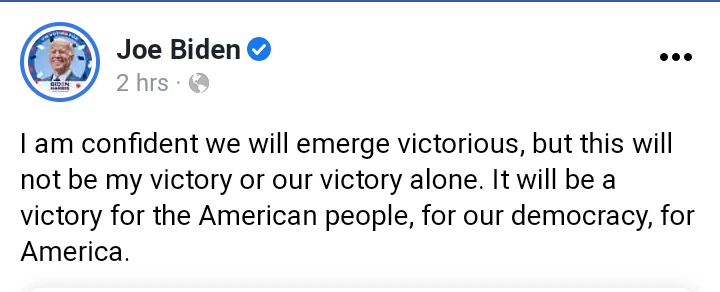 After the post went viral on his official Facebook page, Here's people's reactions to their support for his victory in the polls.