Wonders shall never end," it's popular saying by Nigerian whenever they hear or see something funny or mysterious. Last night, it was an emotional night for the housemates, as Big Brother told them to do a painting and that they should dedicate the painting to someone they considered as their hero.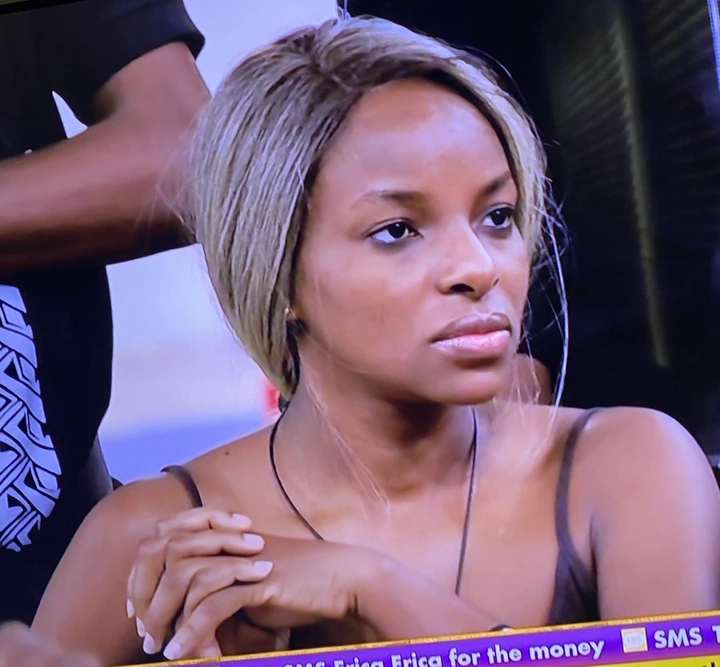 All the housemates dedicated their painting to their parents, some set of the housemates chose their mothers, while other housemates dedicated their painting to their fathers.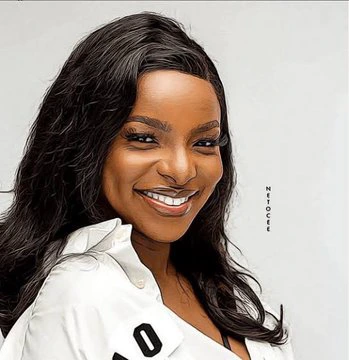 They were given enough time to talk about their Hero, but surprisingly Wathoni's Hero is her son and currently her only child now, during her own presentation she talked about how she got pregnant when she was still a virgin, she said she knows that many people are not going to believe her, but the man who met her will confirm that she's indeed a virgin.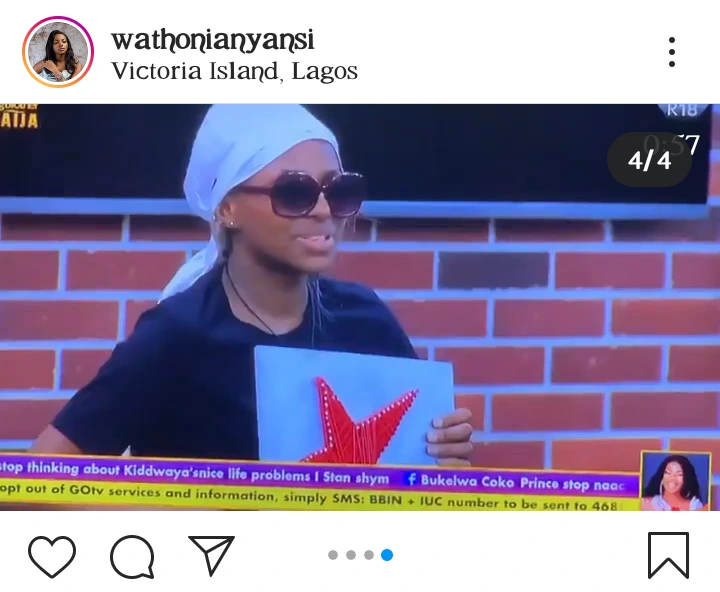 She explained how she got pregnant after having a short fun with her ex-boyfriend then she later discovered that she's pregnant, at first it was so surprising because she felt how's it possible for a lady to get pregnant without meeting a man, but later she discovered that it's really possible.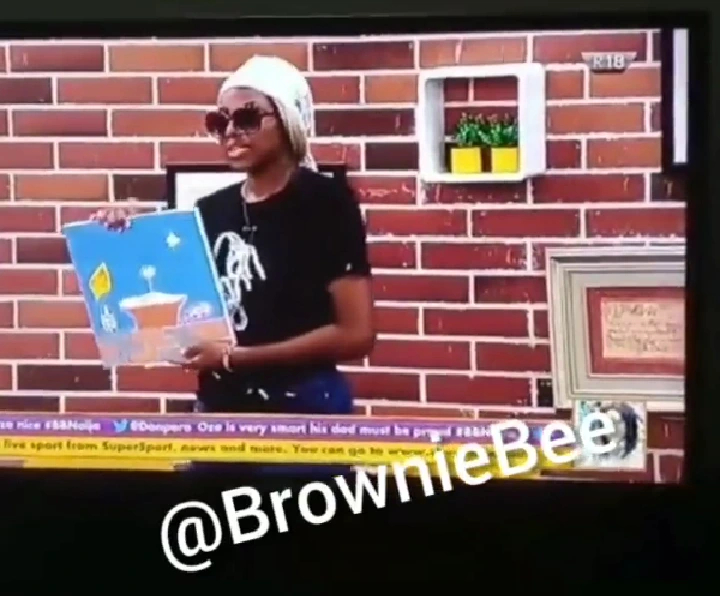 She showered praises on her son, especially how he always helps her take her shopping bag inside whenever she's back from shopping, she made it known that his favorite color is red and that he loves toy a lot. She made it known that her son is the best gift ever for her.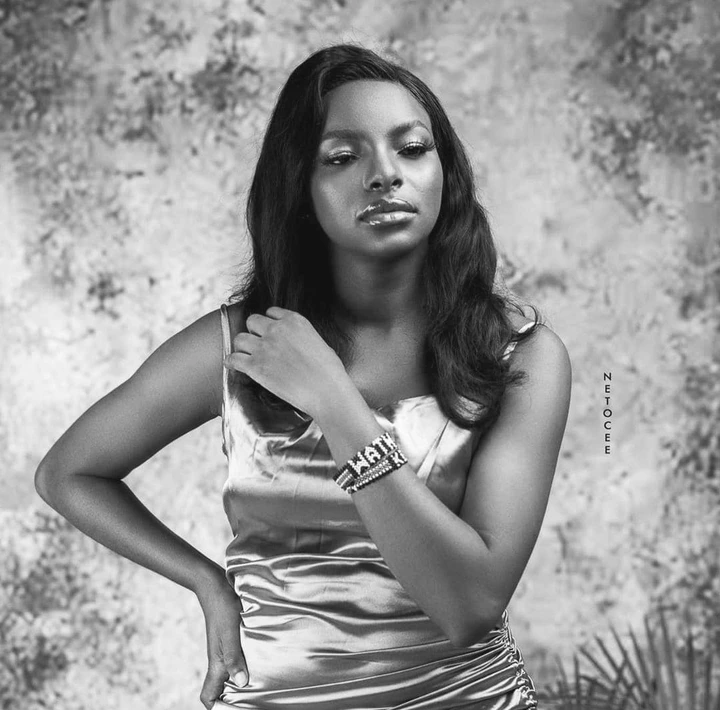 Although when she said this, many people didn't believe her on social media, until they checked the internet and found out that it's actually possible to gets pregnant without meeting a Man.