Following the Outcry by the head pastor of Winners Chapel, Bishop David Oyedepo over CAMA, the financial record of the UK branch of the Church has surfaced online.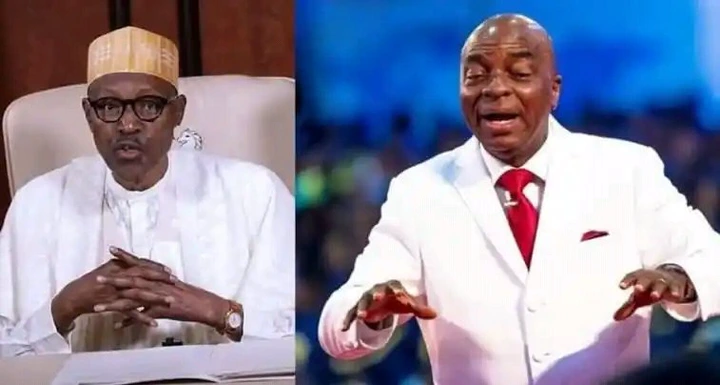 The establishment of CAMA (Company and. Allied Matters Acts) by the president was met with resistance by the Bishop who said the government has no power to appoint people to direct the affairs of churches. CAMA states that no General Overseer or leader will be able to transfer assets of the organization to himself or any member.
The financial record of the church was posted online and it has gotten some reactions. Check out the reports below.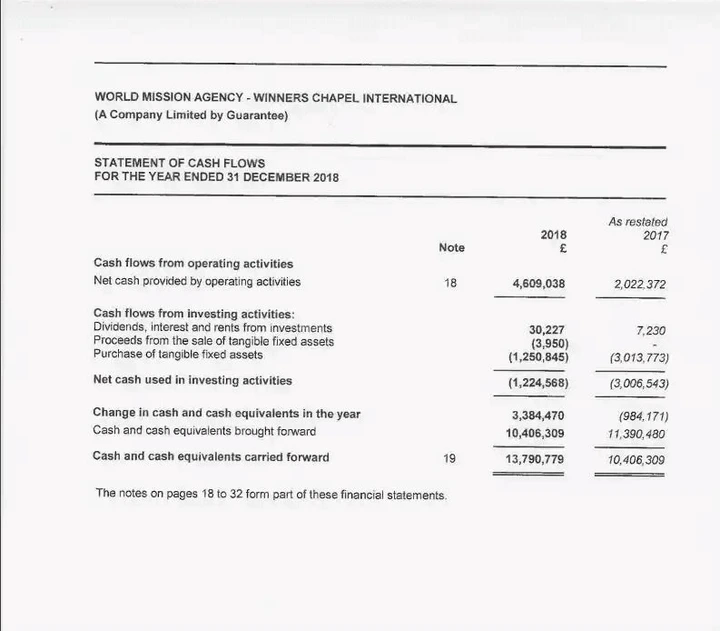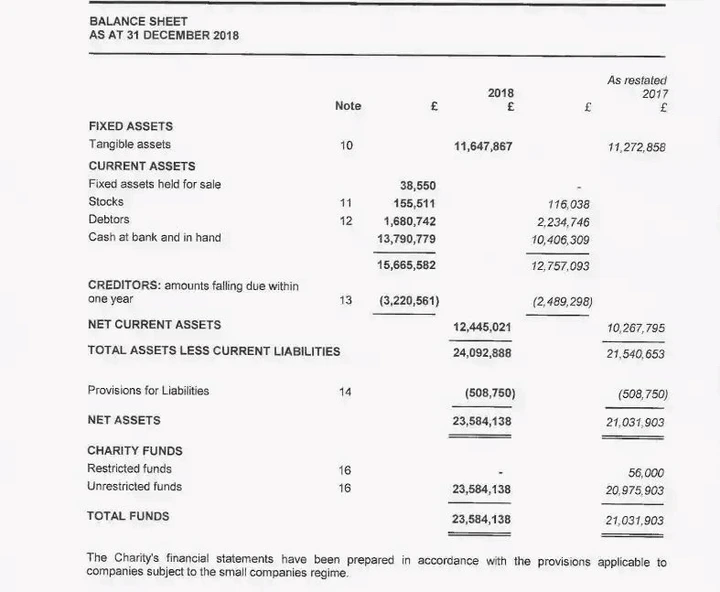 You can also see some of the reactions, some blasted the government while some were in support.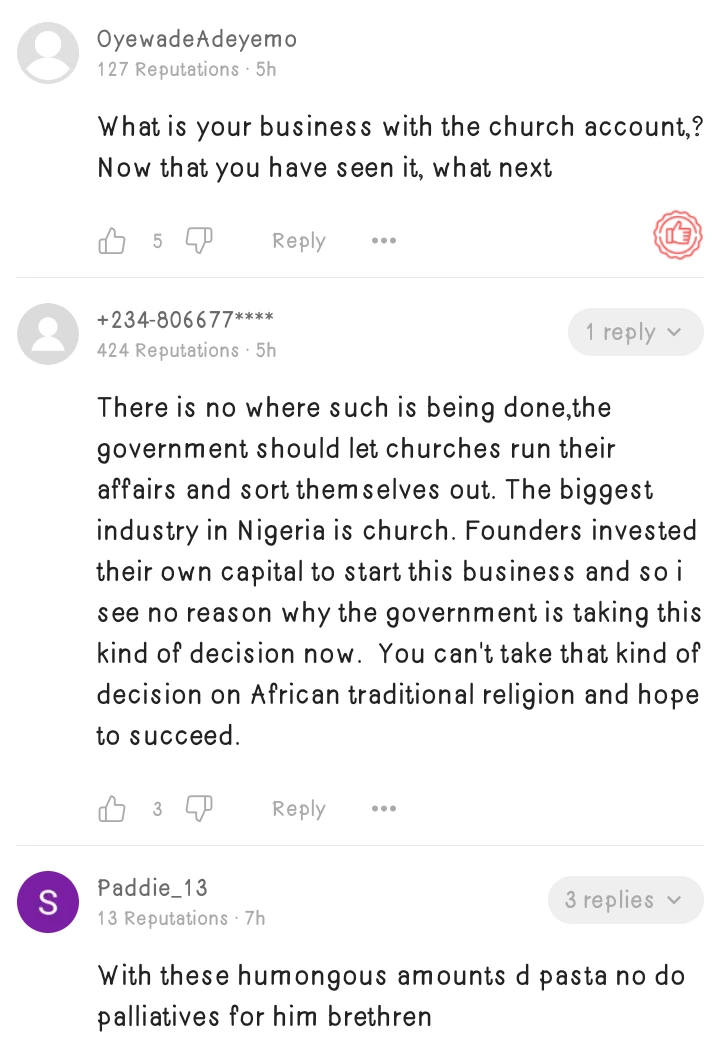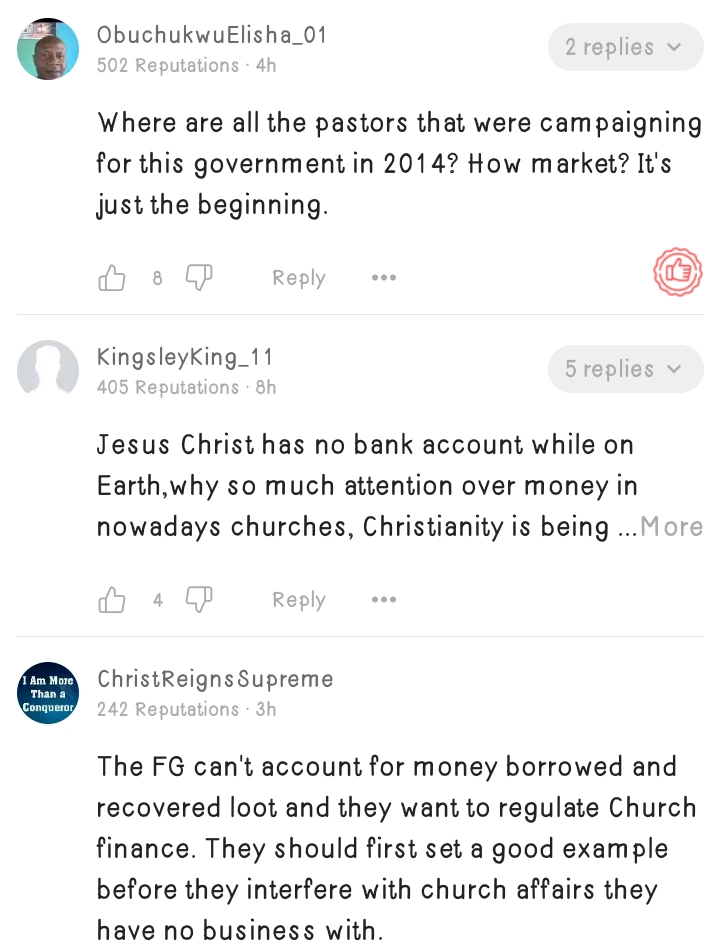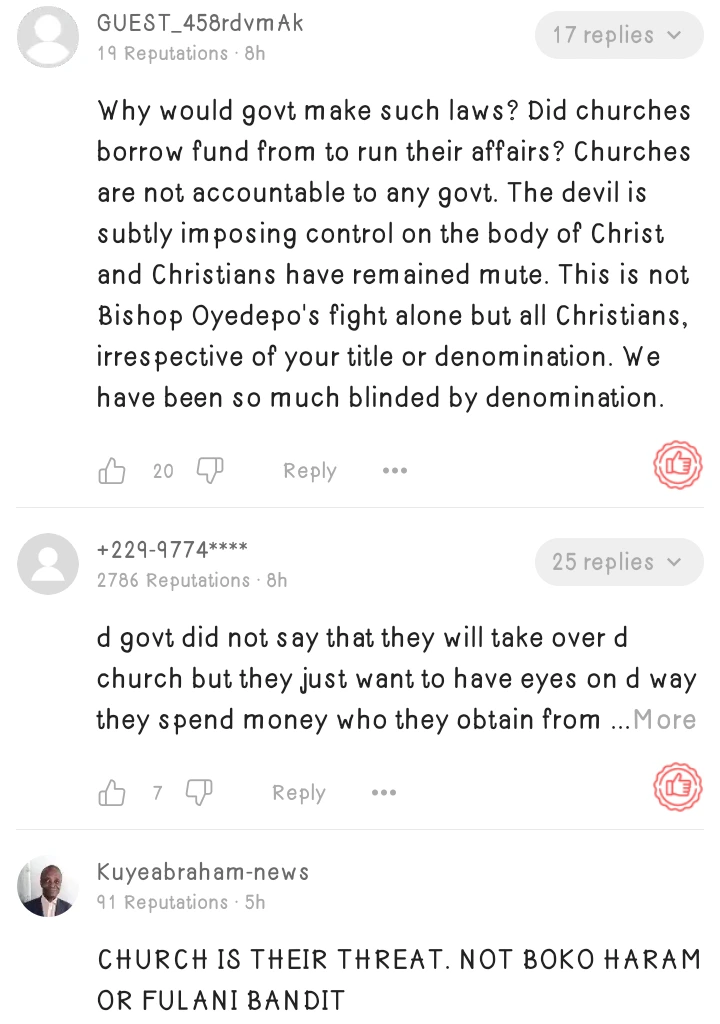 Let's know what you think about this in the comment box below. Like and share for others. Kindly follow too for easy access to premium contents and also it means a lot to us. No fake news of course, Thank you