Shoprite is a popular grocery retail store in Nigeria. It is a south African owned business and they have been in Nigeria for 15 years.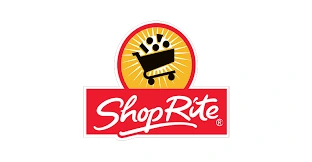 The company has branches in different states in Nigeria. They have different stores ranging from perishables to clothes. Looks like, it is final the end for Shoprite era in Nigeria.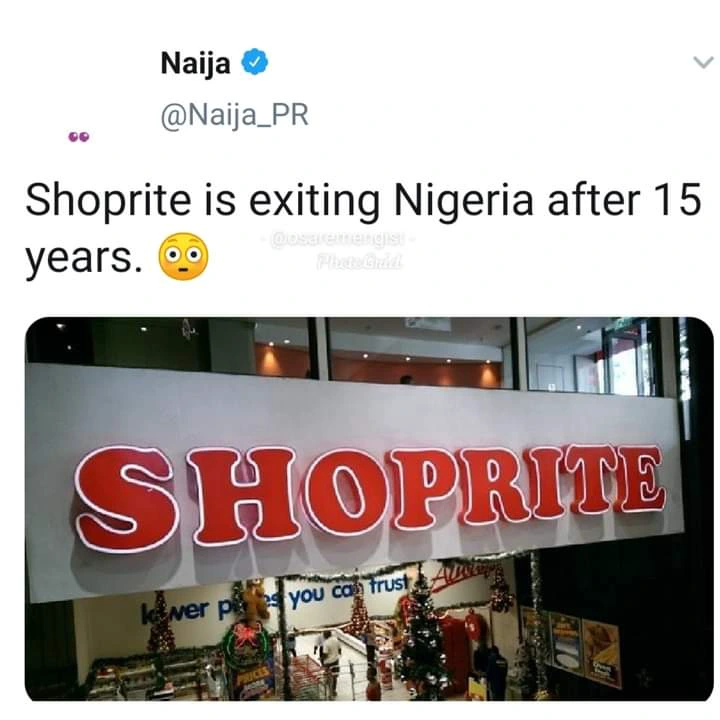 According to Shoprite, they confirmed that they were approached by other investors. These investors will be taking over their Nigerian market.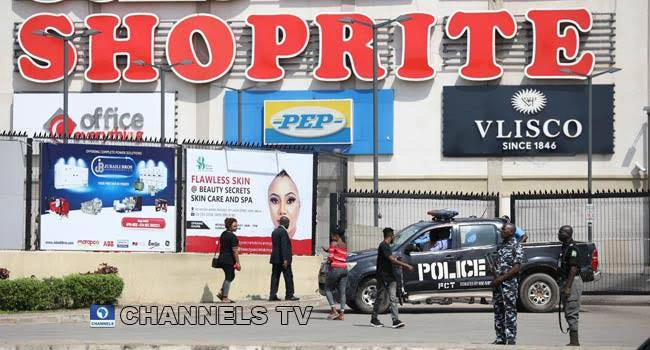 So, they might have to sell majority of their Nigerian stakes or consider selling their operations.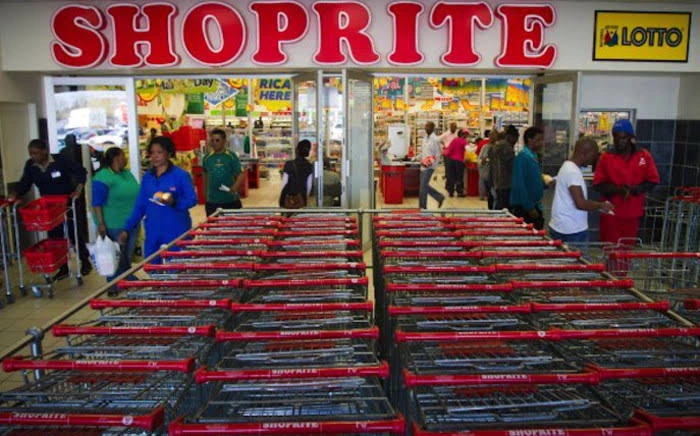 In a statement which has just been released, they said "Retail Supermarkets Nigeria Limited may be classified as a discontinued operation". The document explaining all this is below: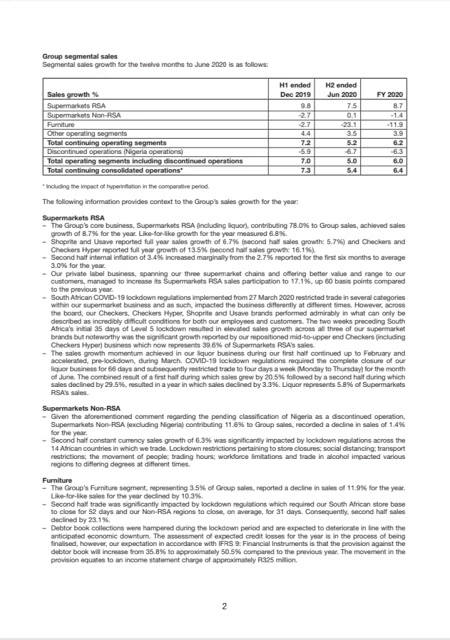 Nigerians on social media are not taking the news lightly. They are wondering what to expect with the exit of the retail store.