What would your son say?', that's the reaction many people are saying after they caught Praize doing it with Katrina and many tweeps have called out Praize asking what his son would have said about his action.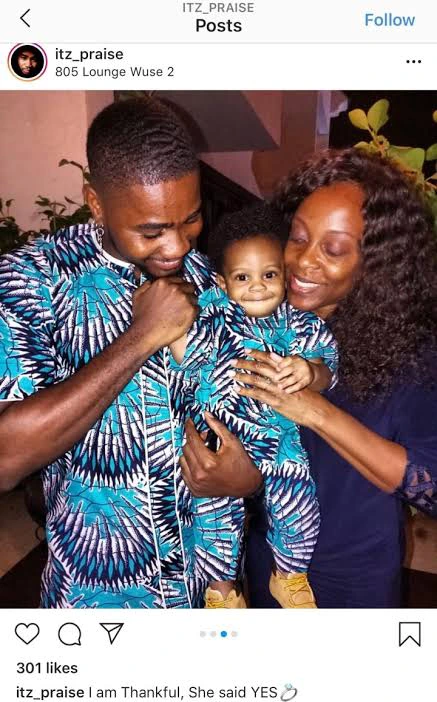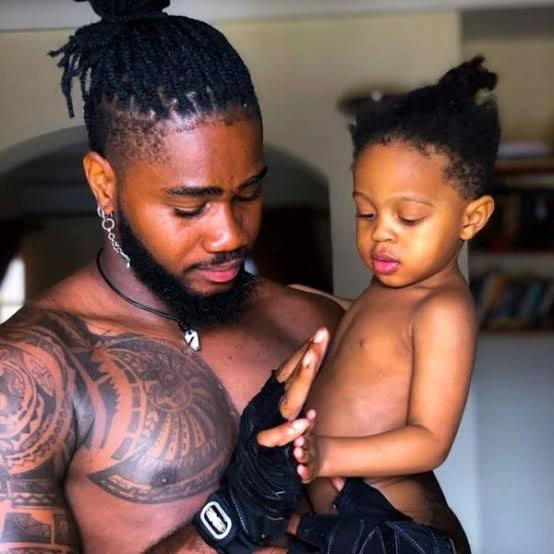 Well, as we know BBNaija is always a show that gives you all the entertainment, the gist and exciting stuff. It always has the moment, every BBNaija always has its moment and the Big brother Naija Season 5, the Lockdown episode keeps giving fans lots of amazing and exciting moment.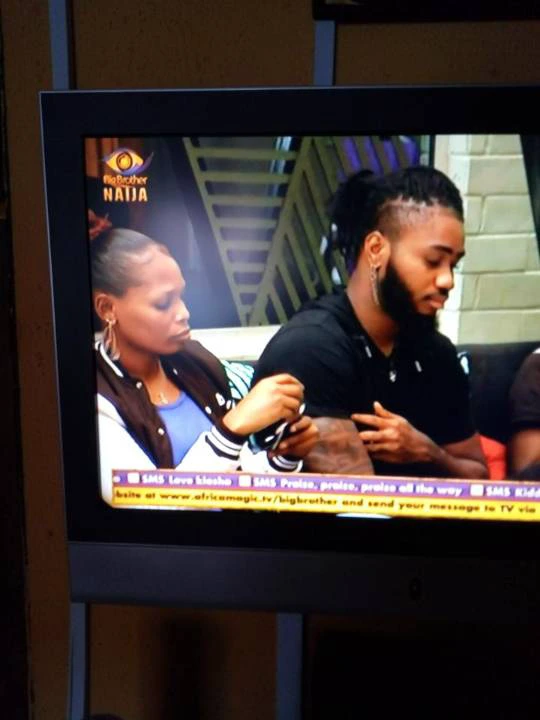 Now, something happened in the big brother house yesterday as Praise and Katrina were caught on camera having fun and many were left wondering how did Praise and Katrina get that close as they have really no chemistry whatsoever between them.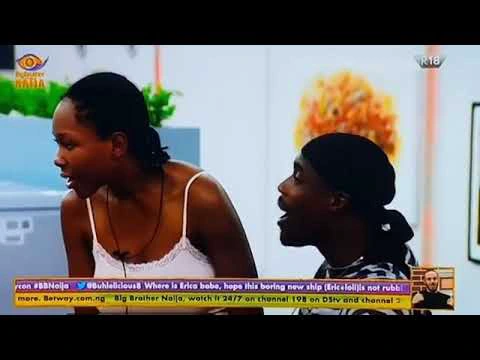 Remember, Katrina has always been I don't do young guys but it seems Praize got her weak point.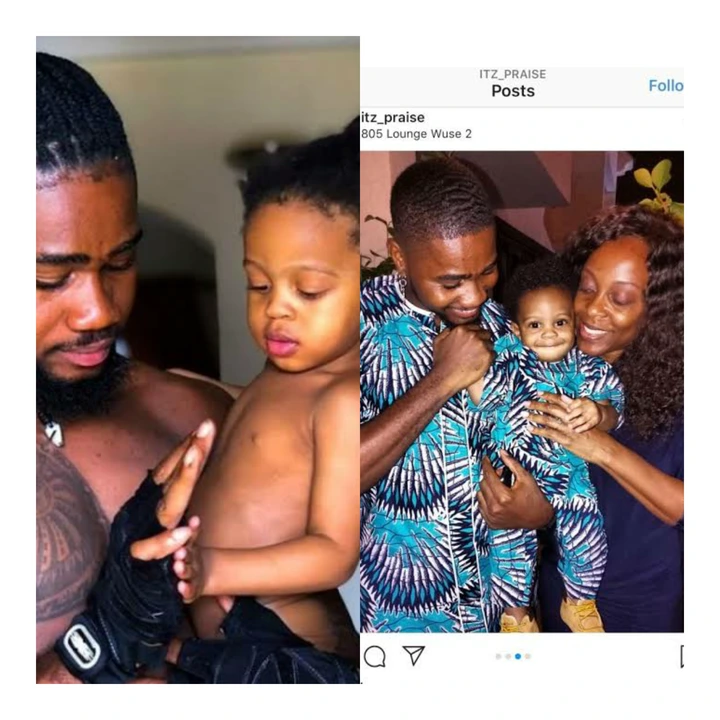 It's fine, it is what it is.
However, what they did bring up reactions from many people and some ask what would your son say about this?
See reactions below;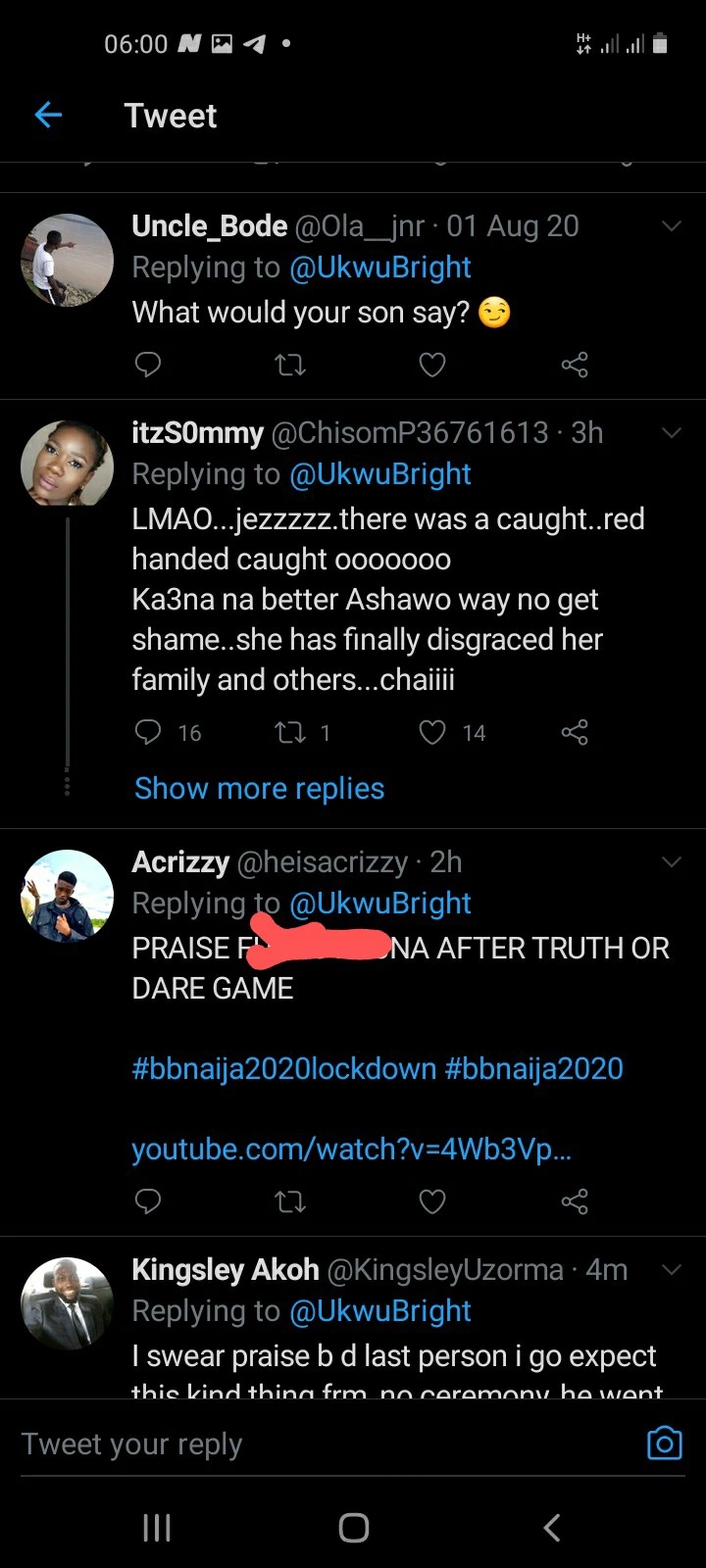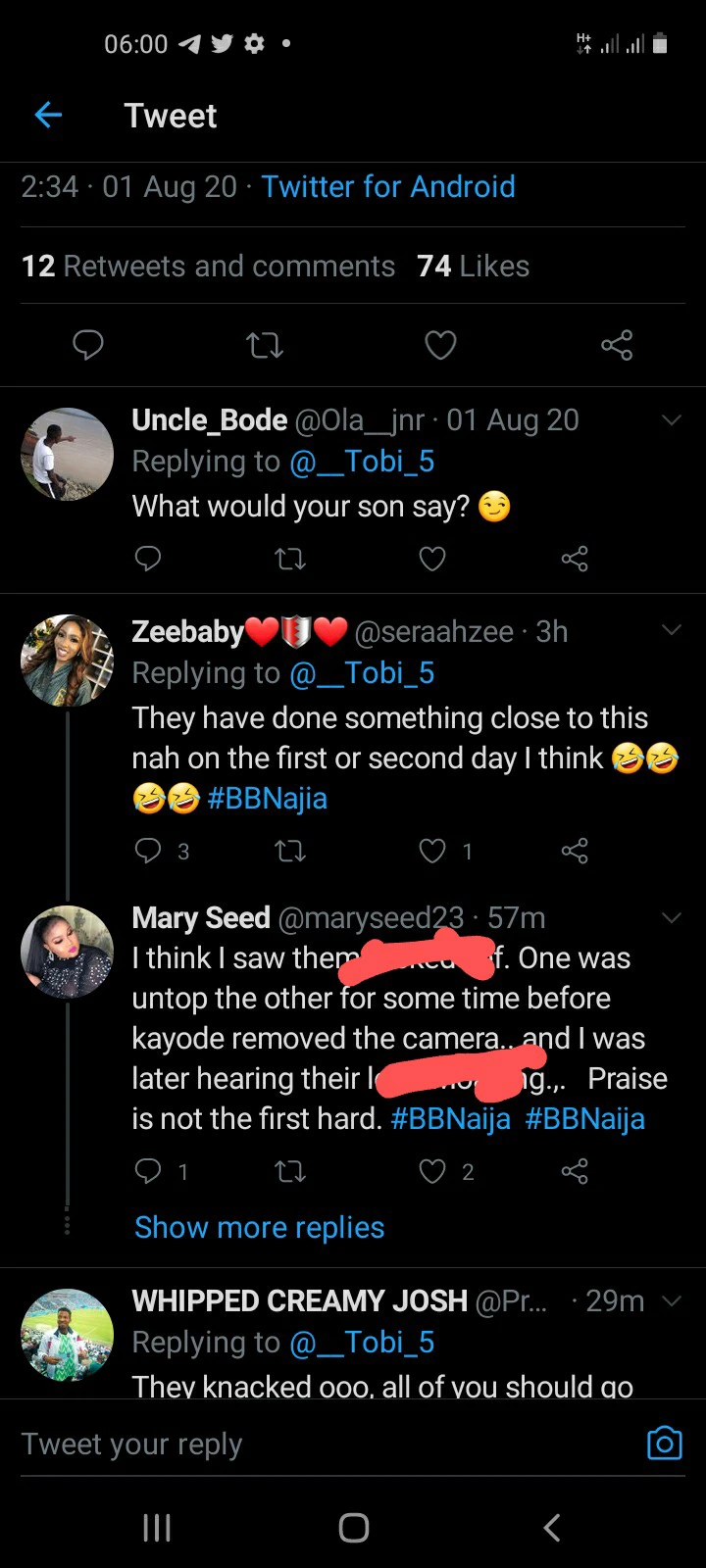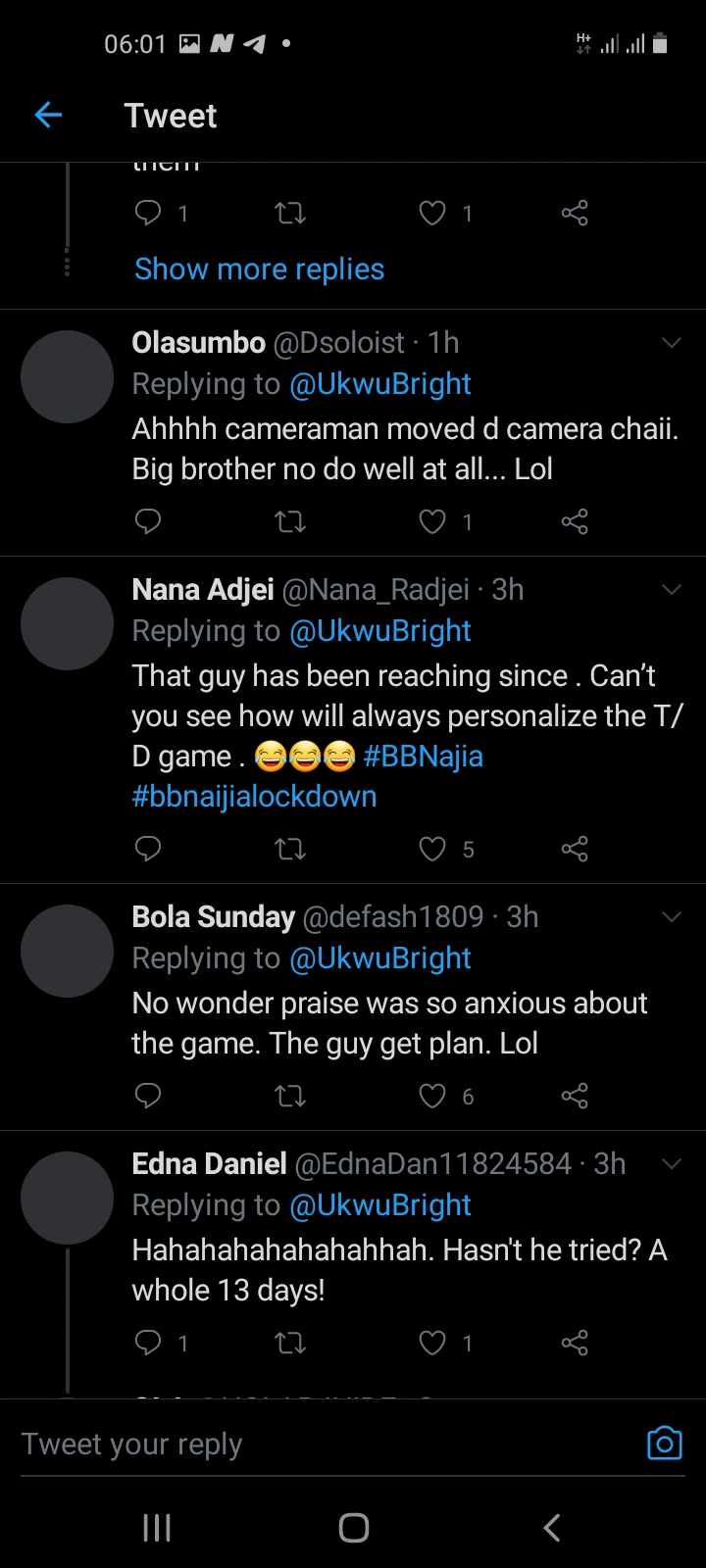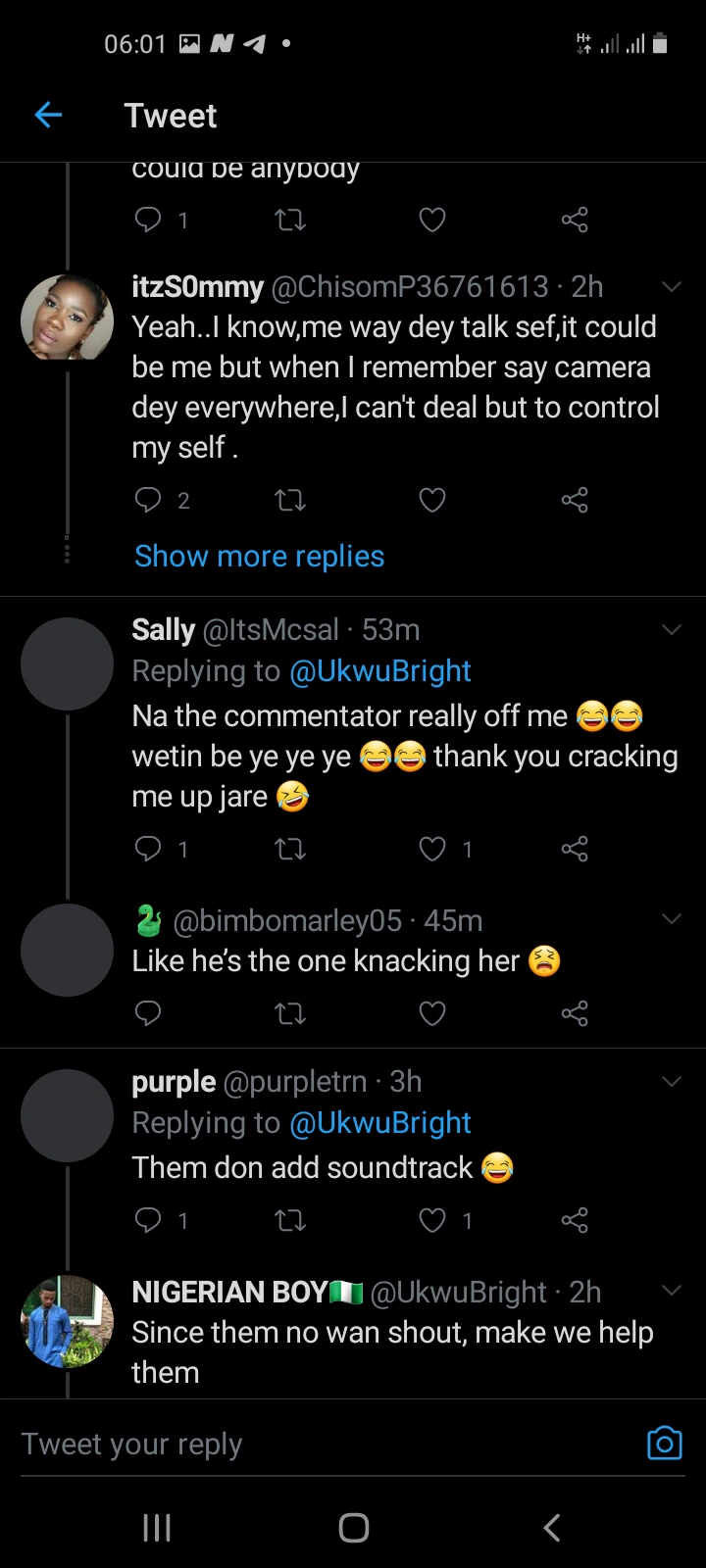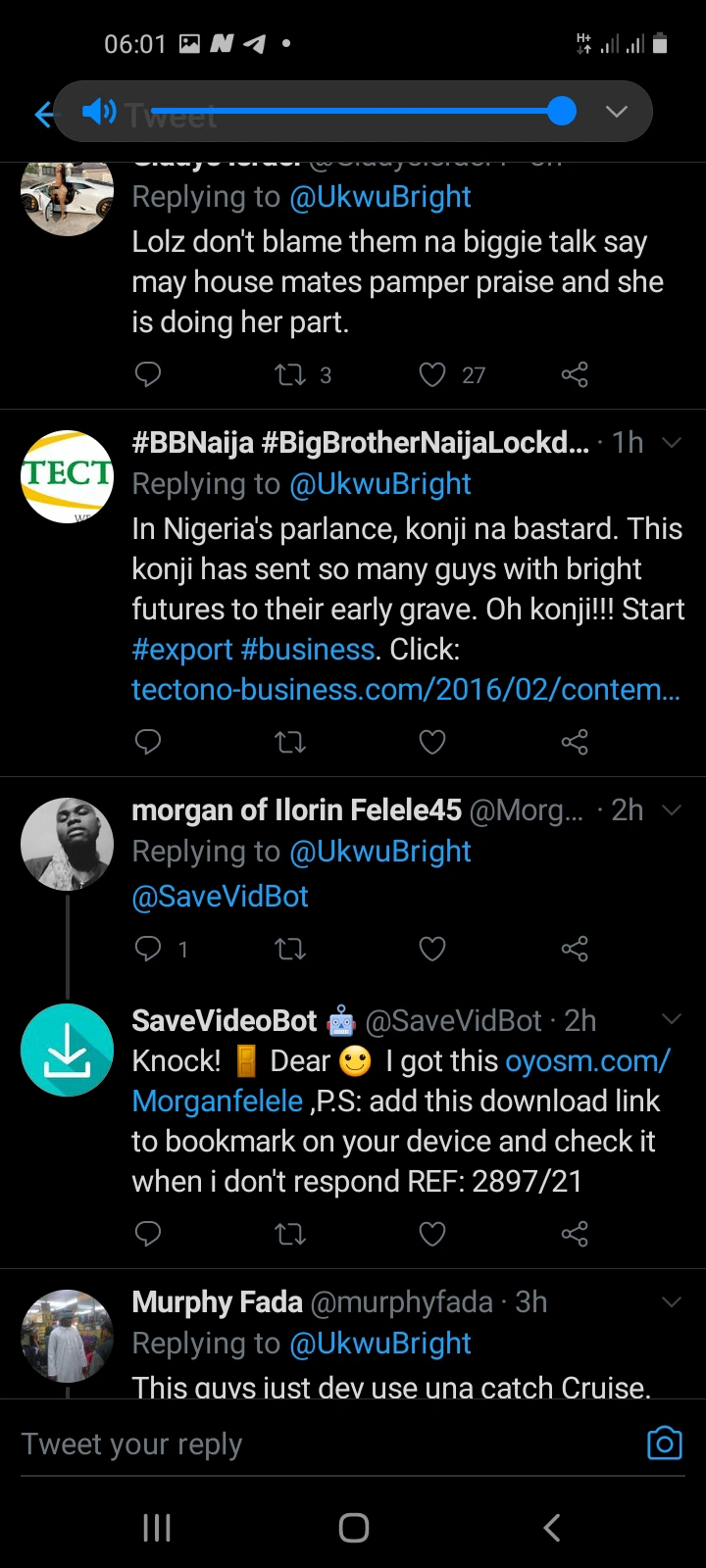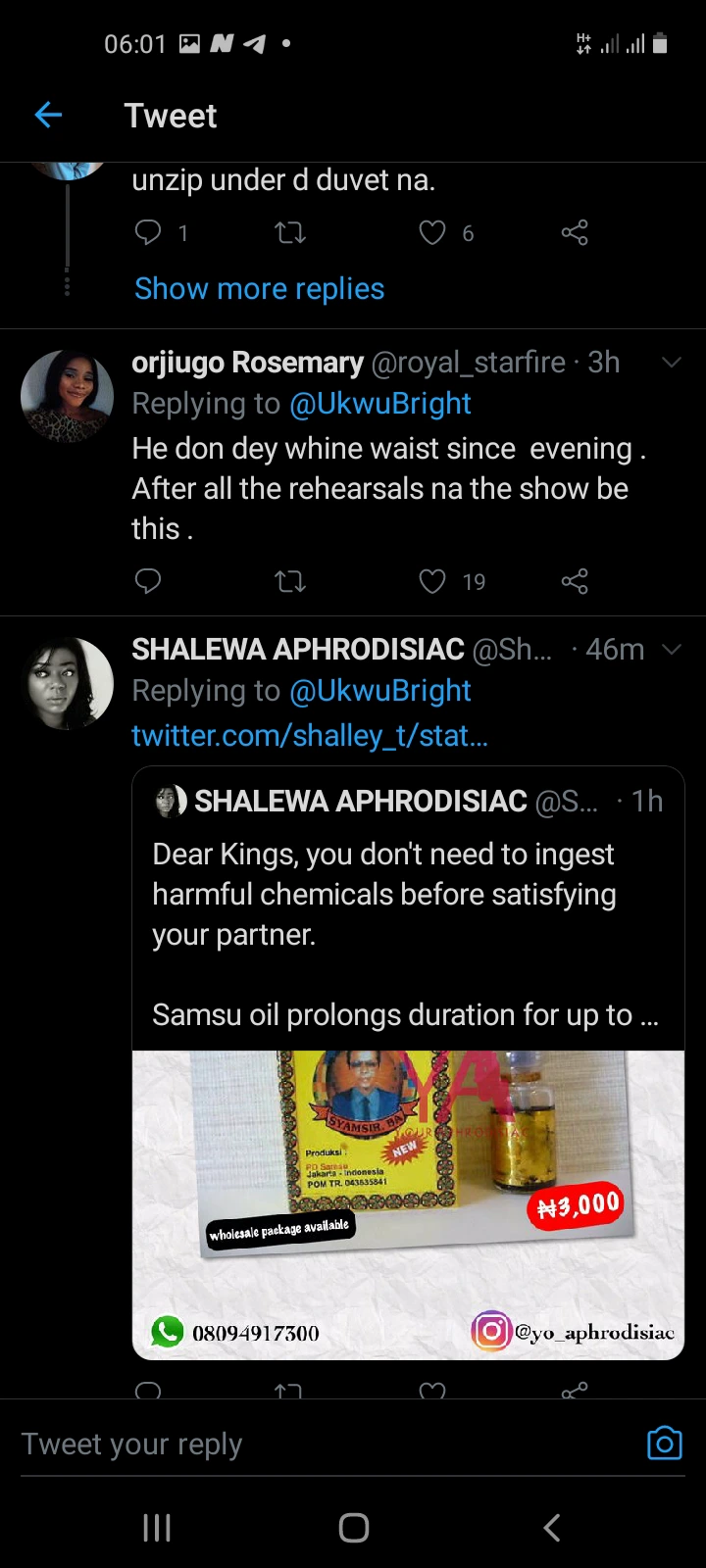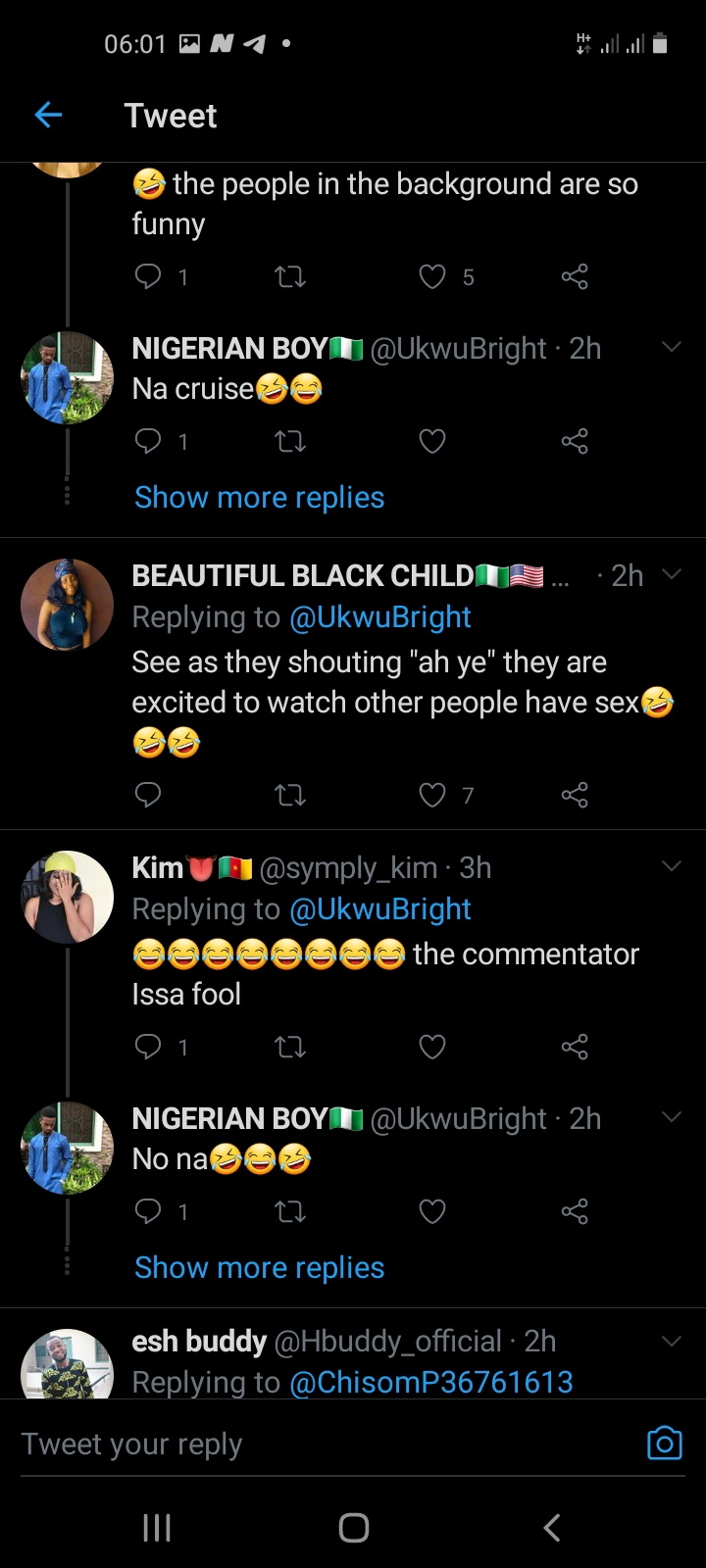 People really reacted to this and they think Katrina is just stressed out since she has been acting all angry and hot-tempered for some days in the house. It's a combo we never saw coming between the two of them but still many viewers and tweeps wonder what his son would have said about this.
What do you think?