Reports according to a genuine source revealed that one of the leading prophets in Johannesburg (South Africa) was shot dead at his church following allegations that he is sleeping with someone else wife.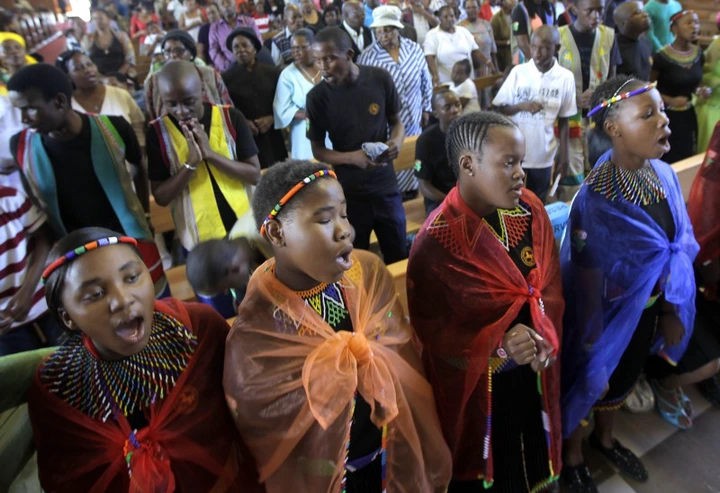 Picture of worshippers in South African Church.
The murderer Jabulani Khoza who is 52 years old from Johannesburg shot Prophet Oba Okafor a Nigerian who appointed Jabulani's wife as a pastor in his church.
Reports have it that Mbali Khoza and prophet Oba Okafor have being working fine together until the allegations came up and spoilt everything.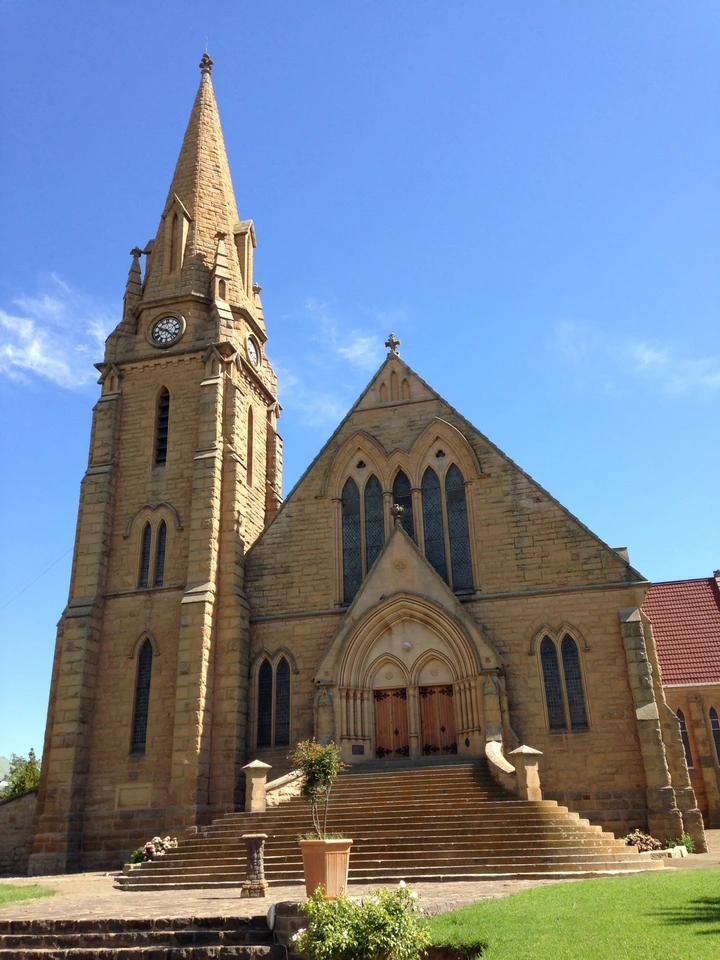 Further investigation, revealed that the murderer was later arrested for killing the Nigerian prophet. His wife was seen telling the police to lock him up and throw the key away because she's in great danger after he killed the prophet.
Leaders and members of the church also pleaded with the police not to release the murderer after he was arrested for his crime.
Locals in the community where prophet Oba Okafor's Church is, supported his killing and also claimed that Prophet Oba had being suspected sometimes to be in cosy relationship with young children in exchange for freebies.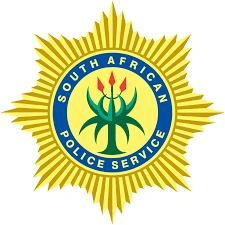 Zoleka Nhlakula speaking on behalf of the police confirmed the death of the prophet.
"A case of murder against Jabulani had been opened he is expected to appear before the court of law"
Note: The pictures used above above are not the actual pictures of prophet Oba's church. They were used for purpose of illustration.