Money is good but there should be a line that shouldn't be crossed to get it because it might end in premium tears. Learn from the story of the guy below.
Leonel Tch_vps made a bad example for Yahoo Boys who go an extra length to make some extra cash. He ran mad because he was caught in the act of raping an 11 years old girl.
The rape served as a ritual process that must be fulfilled to keep and increase his riches. Nevertheless his counterparts and ritualists made him mad so that he wouldn't divulge their secrets. The video of the drama can be found on the internet for people to learn. Checkout the boy below, living a lavish lifestyle.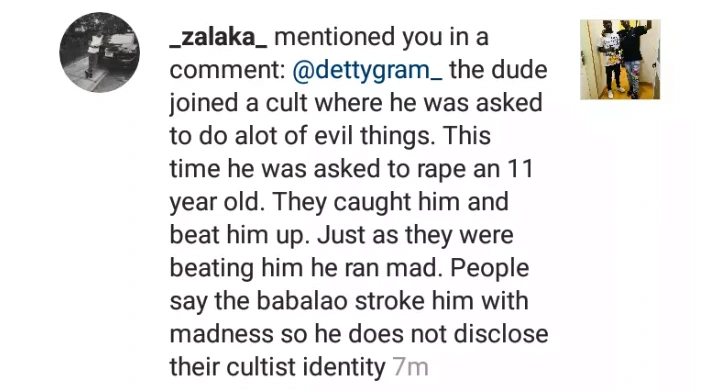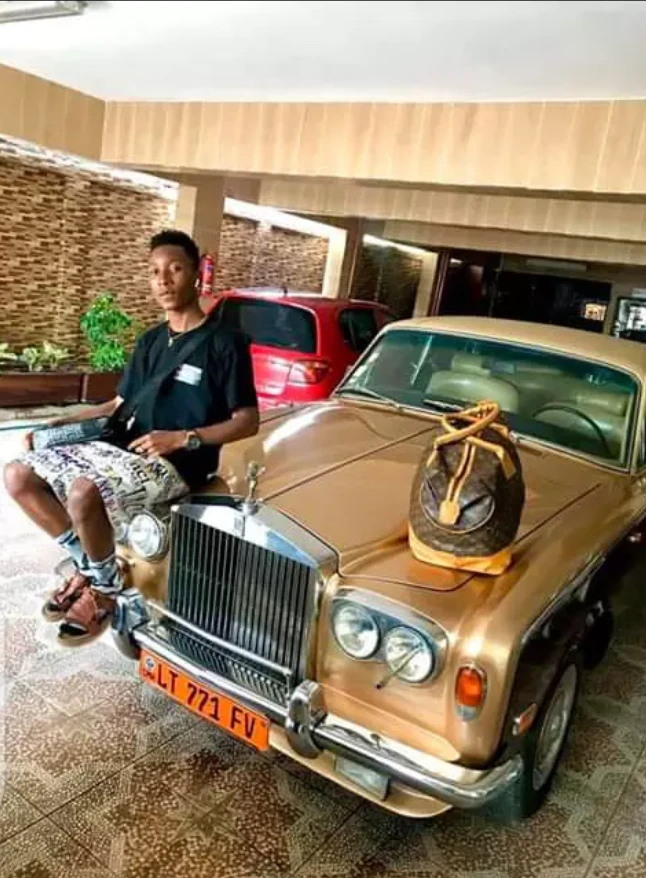 Making the money is not the most important aspect of finance but how you spend it.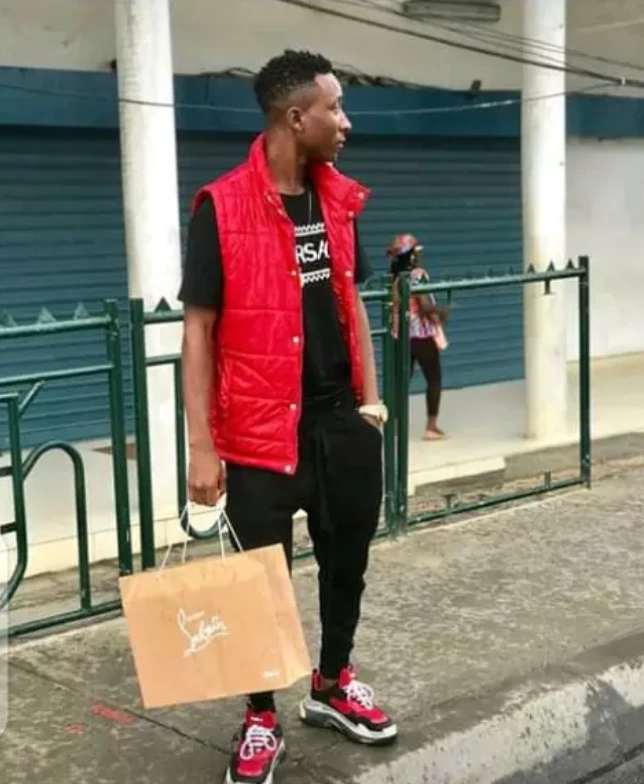 Taking a dumb picture for the Gram with Blood Money.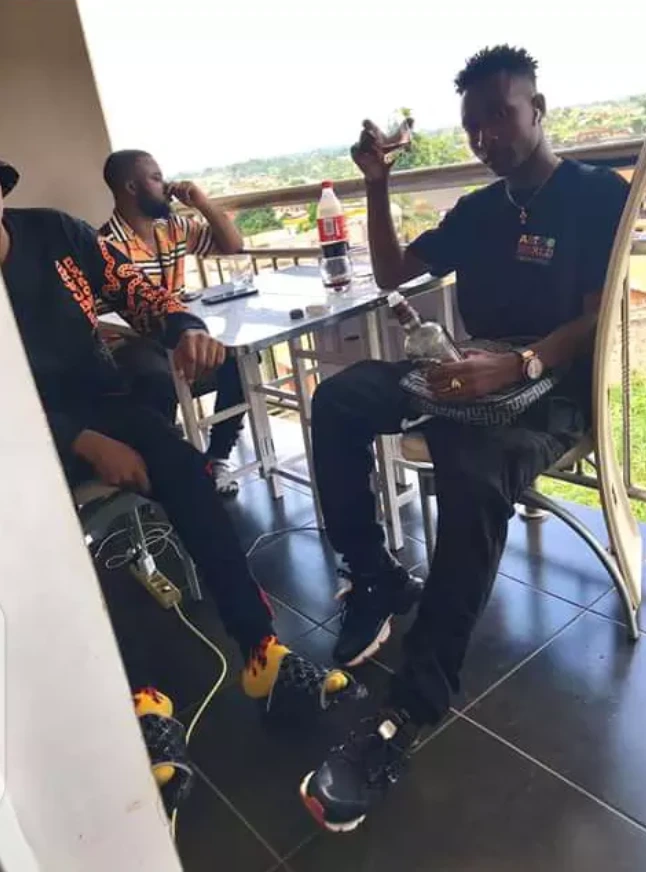 Chilling when their mother might have not eaten.
Let me show off some more.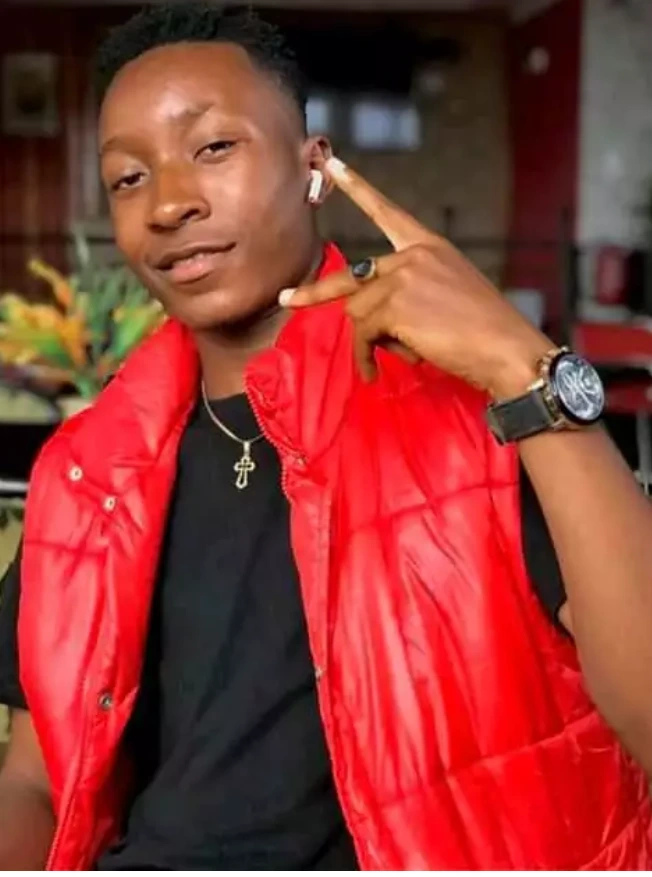 Are we meant to feel trilled by the picture?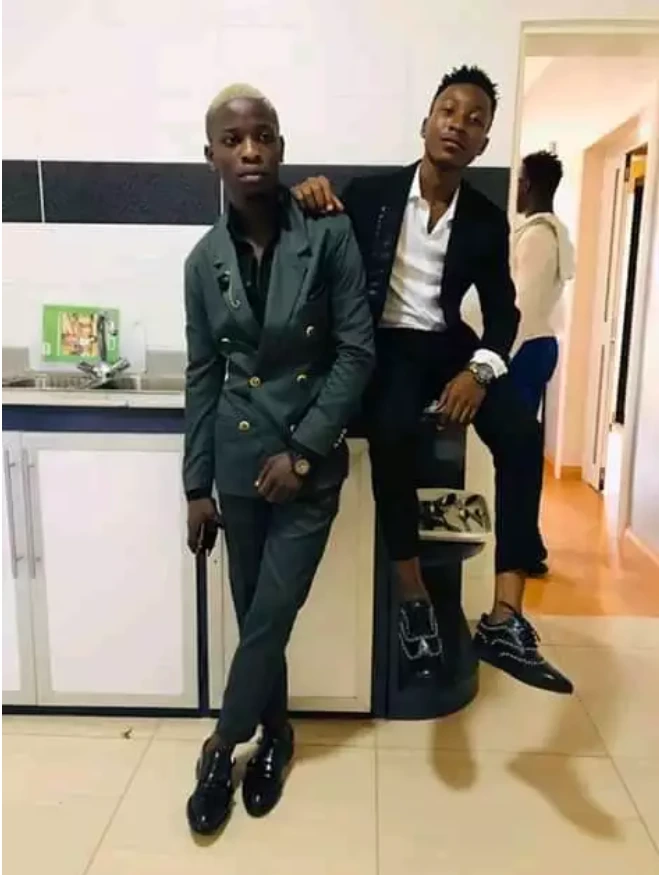 Some more show off.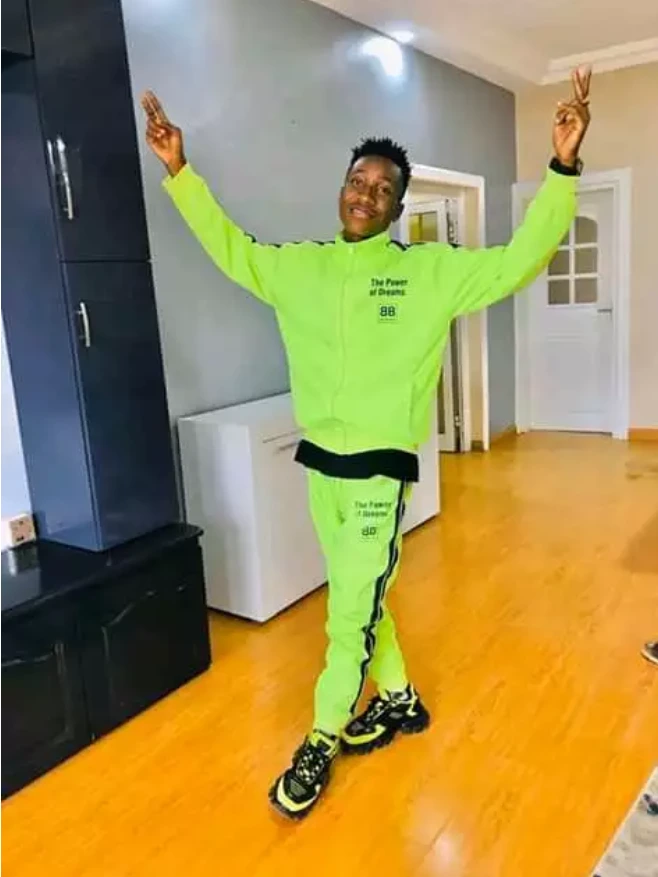 Here we go again.
Here is one of my friends. Wee do not know if he also belongs to the click.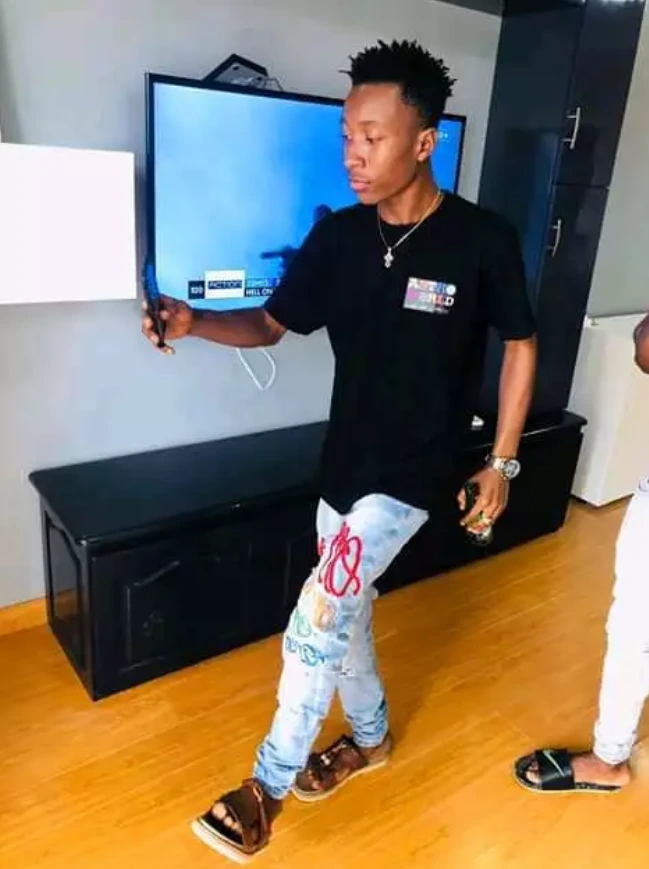 The last dance.